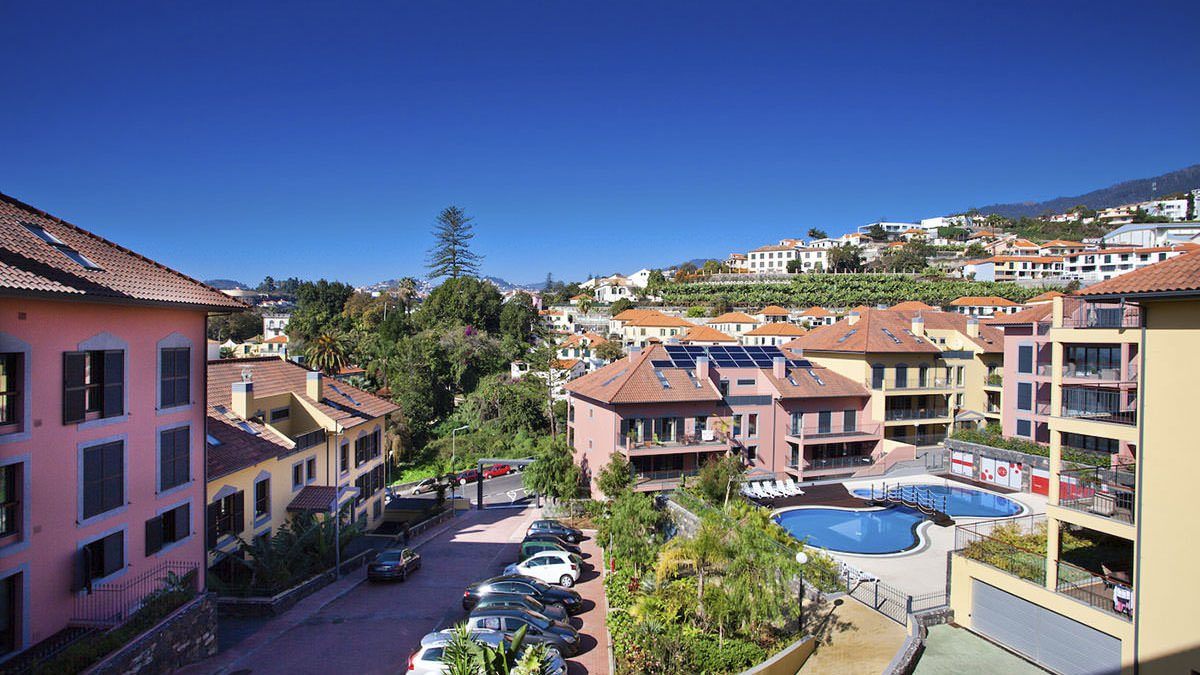 SALES
Interpatium offers services tailored to your needs. If you want to invest in real estate in Madeira Island, we are the partner you are looking for. We work to ensure you find the best solution, with quick and transverse answers.
We know the real estate market trends and follow ups every stage of the investment.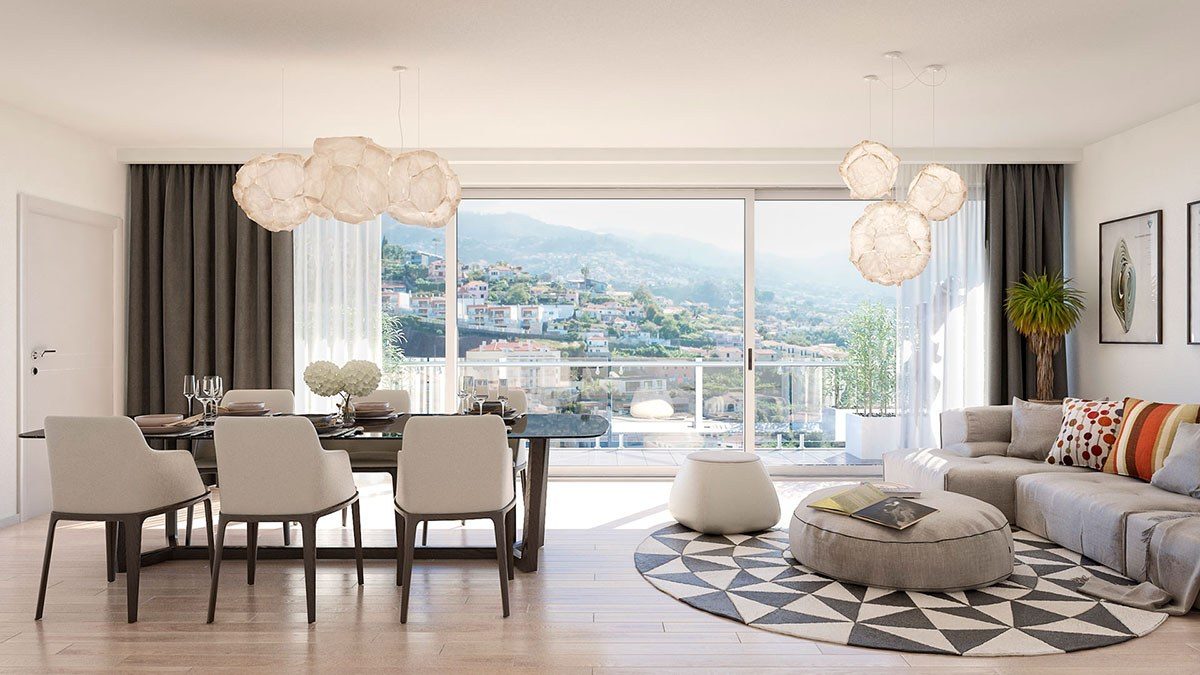 RENTING
Through our experience and know-how of the real estate market of Madeira Island, we offer some of the best real estate with finishes of excellence and high quality of construction. All construction standards are scrupulously complied with. Our real estate developments are built with your comfort and well being in mind.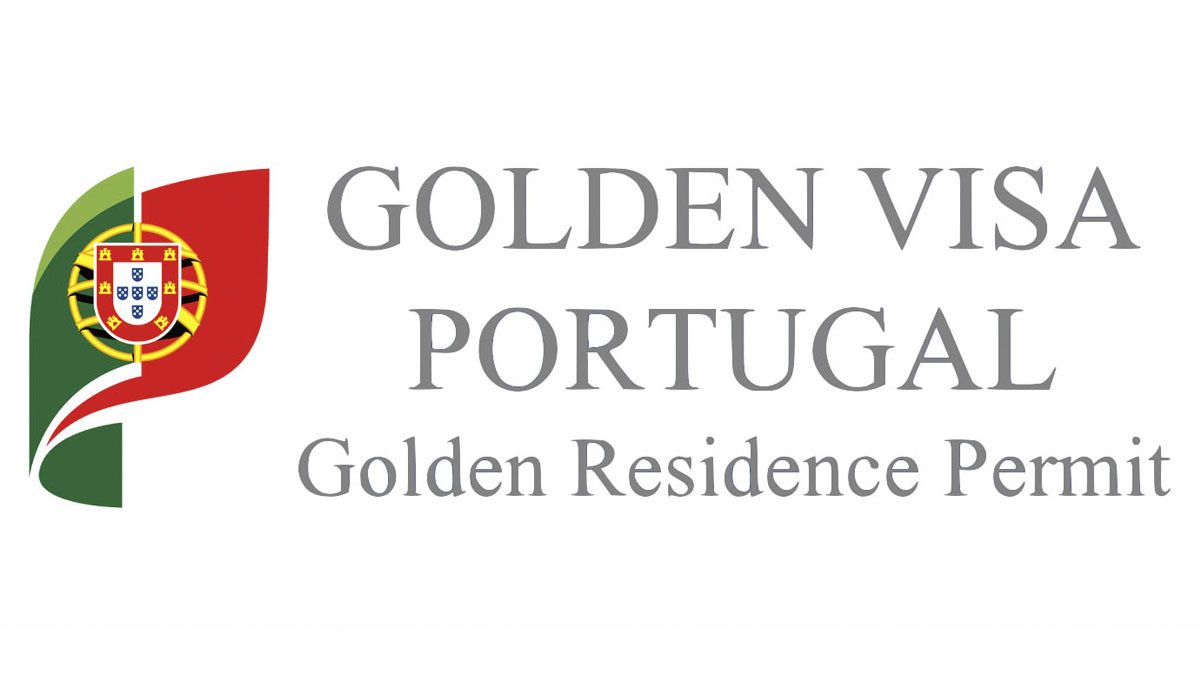 GOLD VISAS
The ARI or Residence Permit for Investment Activity is the possibility for foreign investors (third country nationals) to apply for a residence permit for the purpose of carrying out an investment activity by fulfilling certain requirements. Highlight for the accomplishment of transfer of capital, the creation of employment or purchase of real estate.
The medium most used by the interested is the purchase of real estate.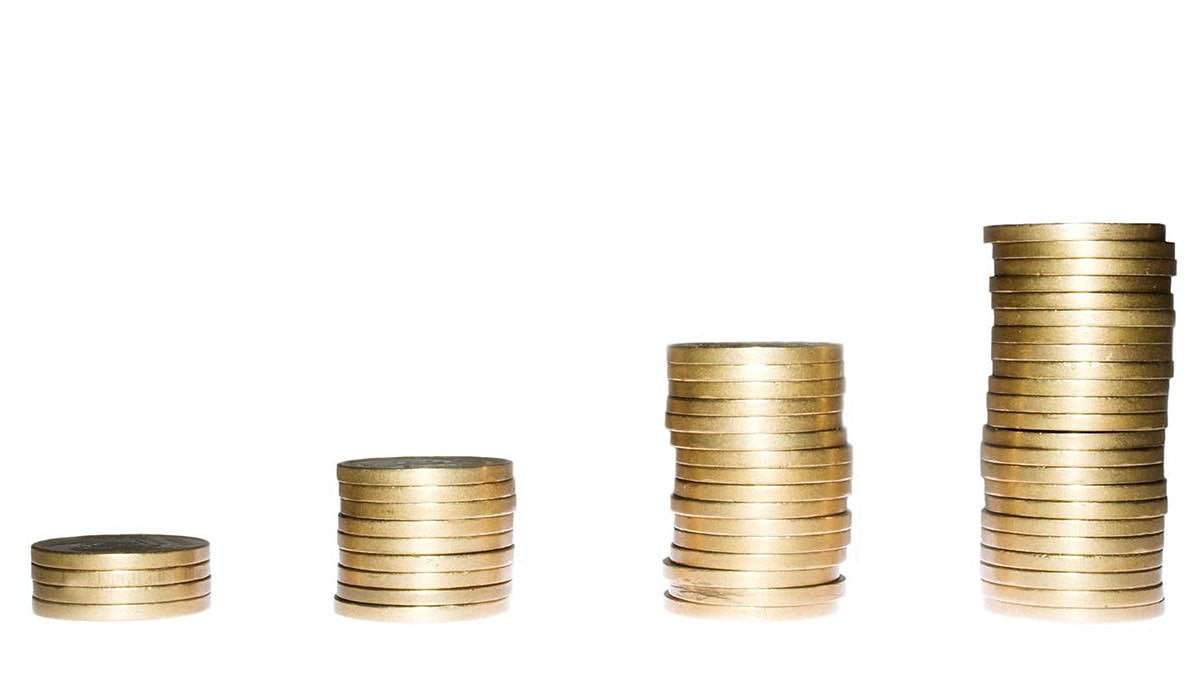 MONETIZATION
Dear Customer / Investor,
Whether on the short-term rental routes or long-term rental routes, investment in real estate is a guarantee of monetization of your assets.
We accompany all our clients on this route, supporting them in the collection of rental opportunities as well as in the maintenance and monetization of your property.